the knitting, is just.
not coming a lot very well. i've been working on this sock like for DAYS and am still confused. i took out the toe four times! and it took three hours to get to the right part and then have to take it out again, cuz it'd still look like crap. so basically .12 hours wasted. so i did a different toe then they did because 'they' are CRAZY AND EVIL
so now. my sister and i are both confused on how to proceed next
anyways. i finished the hat that i was crocheting. FOREVER ago. it probably took me like four hours maybe. and i was taking my time. it looks pretty swell i think. i mean, i'd SHOW YOU but my camera is not with me at present. *shakes fist at sky*
so...hm hm hm
OH!
i had this idea for this gift package for people who suffer from depression! *ya, exclamation point!*
lets say that you're at home and depressed, and just all blah and sad and ya know. death and stuff. and then ...
OH! MAIL! HAS ARRIVED! WHAT COULD IT BEEEEE?!?!
and its this!

CONSTRUCTION PAPERZ
GLITTER!
Glitter GLUE!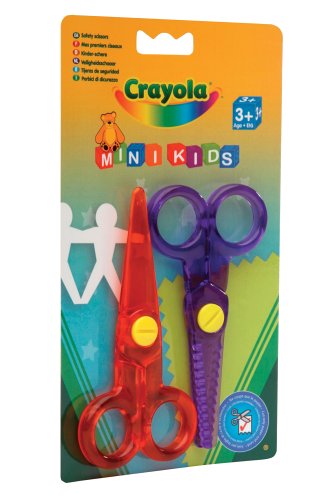 SCISSORS!

PIXIE STICKS
SPARKLERZ!
and...GLOW STICKS!!!


And! Dis Funnyeze Pictorz!
see more
crazy cat pics
see more
crazy cat pics
see more
crazy cat pics
so whatcha think? good idea?!